Voters Finally Got A Chance To Weigh In On The Housing Crisis
In the midst of a housing crisis that has been steadily worsening for years, voters in more than a dozen cities and several states finally got the chance to do something about it Tuesday.
In California alone, 60 housing-related measures appeared on state and local ballots during the 2018 midterms. Nationwide, at least 30 state and local initiatives proposed legal changes that would fund affordable housing, provide homeless services or expand tenant protections, according to the National Low-Income Housing Coalition. Twenty-three of those measures passed.
The United States needs more than 7 million units of affordable housing to meet its current needs, according to the NLIHC. In 2016, nearly half of the nation's renters were considered cost-burdened, spending more than 30 percent of their income on rent. Until this year, though, political efforts to address the crisis have trailed far behind its expanding scope.
"The need for more housing and its effects on residents and businesses has finally reached a tipping point," said Priya Jayachandran, the president of the National Housing Trust. "After being barely mentioned in the 2016 election, the need for more affordable housing was touted by many House and gubernatorial candidates and local and statewide affordable housing measures appeared on ballots across the country."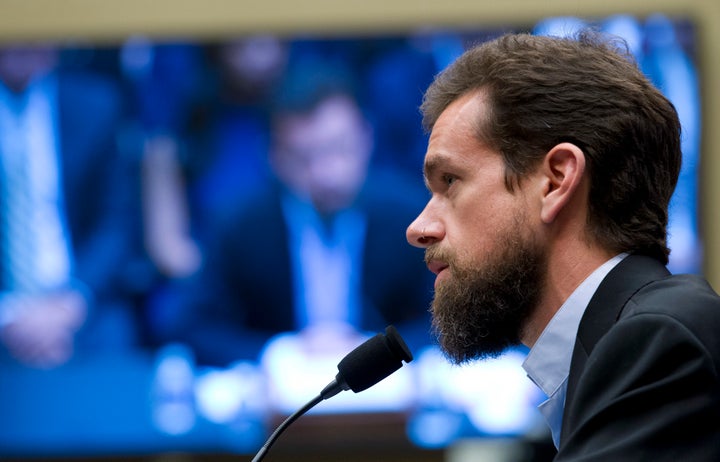 The most ambitious of these efforts could provide models for regulation in other cities. San Francisco's Proposition C, for example, will impose a tax on large corporations to fund homeless services. While the measure was controversial locally — Twitter's Jack Dorsey led the opposition and Salesforce's Marc Benioff gathered support — it passed easily, with 60 percent of the vote. If the measure survives a likely legal challenge, it will raise an estimated $300 million, provide 5,000 affordable housing units and add 1,000 beds to San Francisco shelters.
Other cities also explored new housing-related revenue streams. Berkeley and Oakland passed real estate transfer taxes, an extra fee added to the purchase price of homes. Voters in Telluride, Colorado, authorized the city to take on debt to construct more low-income units. Richmond, California, and Oakland proposed taxing vacant properties. Napa County and West Marin, also in California, will increase their hotel taxes.
These measures, Jayachandran said, "represent local government and local citizens making funding for affordable housing a priority even when their state may not."
Cities also approved housing bonds by wide margins. A Portland proposal to spend $652.8 million constructing up to 12,000 units of affordable housing passed with 59 percent of the vote. Nearly three-quarters of voters in Austin, Texas, approved a $250 million housing bond. Sixty-eight percent of Charlotte, North Carolina, voters approved a measure tripling the size of the city's housing trust fund.
While the housing initiatives were largely focused on cities, there was action at the state level too. California voters passed $6 billion in bonds for housing and homeless services and rejected an effort to cut property taxes for older homeowners that would cost the state billions in lost revenue. In Oregon, voters approved Measure 102, which will allow public funds to support affordable housing. Previously, government entities were barred from giving funding to any private entity, including nonprofit property developers.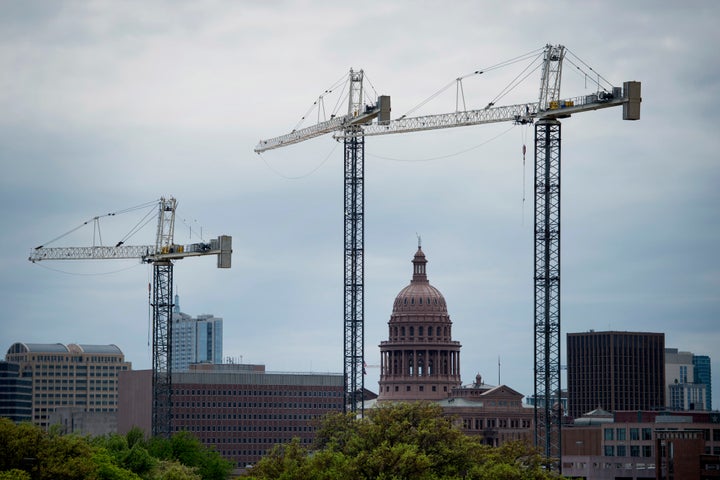 But Tuesday's results weren't uniformly positive for advocates of urgently addressing the housing crisis. Austin residents passed a measure that will require voter approval for any significant changes to the city's zoning code, a measure that could make it more difficult to add housing density as the city grows. In California, a number of housing bonds received a majority of the vote, but were rejected because the state requires a 66 percent approval for any tax increase.
Another mixed result was California's Proposition 10, which would have allowed cities to impose and expand rent control legislation. Supporters, including tenants' rights groups and the mayors of San Francisco and Los Angeles, argued that the measure would protect low-income renters from evictions. Opponents, including the business community and Republican and Democratic gubernatorial candidates, said it would discourage the construction of new apartments. The merits of both arguments will remain unexplored: The measure lost decisively, 38 percent to 62 percent.
But the biggest controversy concerning the wave of new housing policies was their relative modesty. Even supporters of this year's ballot measures noted that, while extra units of housing and additional funding are welcome, they are tiny compared to the scale of the problem. As HuffPost has chronicled in its ongoing Betting the House project, rising rents and soaring living costs affect a large and growing percentage of Americans, and nearly every political measure to address it has so far fallen short.
"$6 billion is not enough," Leslye Corsiglia, the executive director of housing advocacy organization [email protected], told CityLab during the campaign, "but it is more than we've ever had."
America's Housing Crisis Is Spreading To Smaller Cities

Americans Are Being Crushed By The Cost Of Housing. Tell Us How It Threatens Your Future.

America's Affordable Housing Crisis Isn't Just Hitting Cities
Source: Read Full Article