McDonald's to scrap plastic straws in UK and Ireland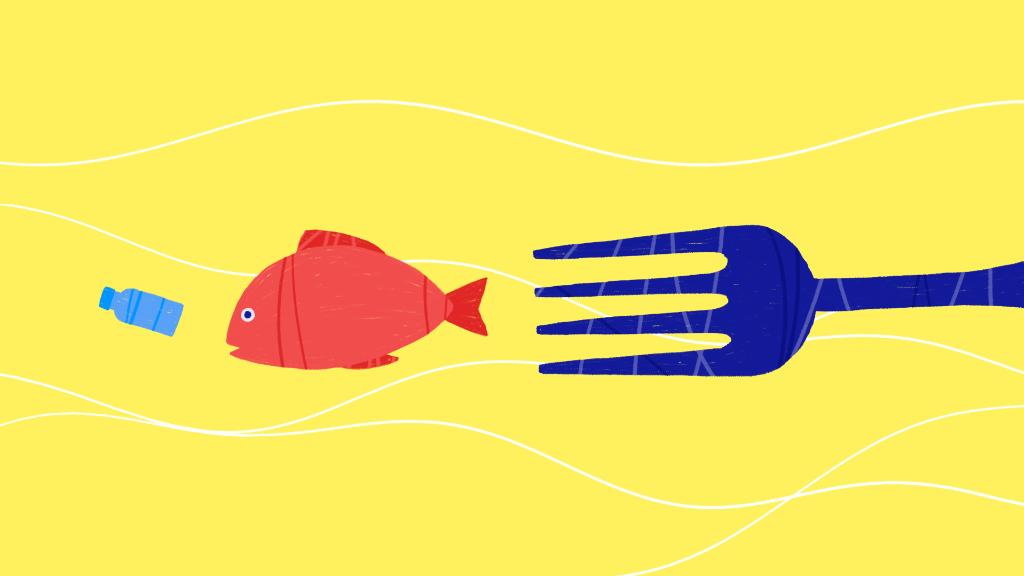 McDonald's has joined the fight against plastic pollution by switching to paper straws at its restaurants in the United Kingdom and Ireland.
The change, which will begin to take effect in September, follows trials of paper straws at select locations. The US fast food chain said a majority of its customers supported the move away from plastic.
"Reflecting the broader public debate, our customers told us they wanted to see a move on straws but to do so without compromising their overall experience when visiting our restaurants," said Paul Pomroy, CEO of McDonald's UK and Ireland.
McDonald's (MCD) uses 1.8 million straws each day at its 1,361 restaurants in the United Kingdom and Ireland. The company said the changeover would be complete in 2019.
Plastic straws are the sixth most common type of litter globally, according to Litterati, an app that identifies and maps trash. Only 1% are recycled, largely because they are made of a mixture of polypropylene and polystyrene.
According to the UK government, 1 million birds and more than 100,000 sea mammals die every year from eating or getting tangled in plastic waste. And research shows there will be more plastic than fish by weight in the world's oceans by 2050.
UK Environment Secretary Michael Gove called on other companies to follow the example of McDonald's.
"McDonald's has made a significant investment in UK manufacturing to produce an alternative to plastic, showing British businesses are taking a global lead," he said in a statement.
Several large UK restaurant chains such as Pizza Express and Wagamama have already stopped using plastic straws.
And a group of more than 40 companies including Coca-Cola (KO), Nestle (NSRGF), Unilever (UL) and Procter & Gamble (PG) pledged earlier this year to slash the amount of plastic they use and throw away in the United Kingdom.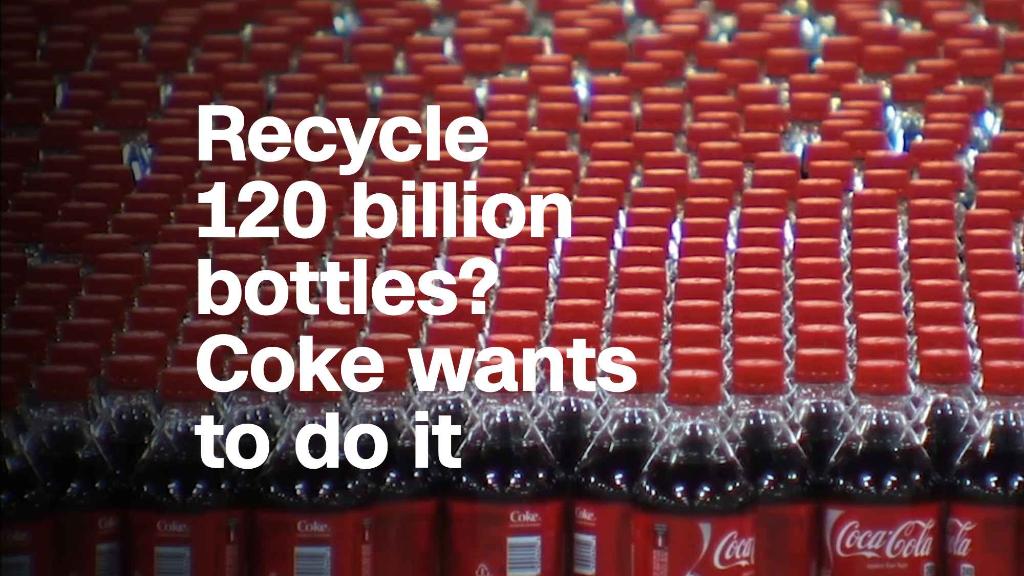 The flurry of commitments comes as efforts to eliminate single-use plastic intensify.
The European Union moved last month to ban 10 items — including plastic cutlery, straws and cotton swabs — by 2030 in a bid to clean up the oceans. But it could take years to come into effect.
In April, British Prime Minister Theresa May announced the United Kingdom would look to ban plastic-stemmed cotton swabs, stirrers and straws. She urged Commonwealth countries to commit to the fight against plastic waste at a meeting in London.
McDonald's said that plastic straws would still be available "for those that require it," but they will be kept behind the counter.
Some manufacturers have previously argued against the removal of plastic straws because they are needed by some people with disabilities, children and the elderly.
— Laura Smith-Spark and Jacopo Prisco contributed to this report.
Source: Read Full Article