Theranos founder Elizabeth Holmes tried 'to flee the country' after conviction, prosecutors say
video
FOX Business Flash top headlines for January 20
Check out what's clicking on FoxBusiness.com
Theranos founder Elizabeth Holmes attempted to flee the country shortly after her conviction last year for defrauding investors about the company's blood-testing technology, according to a Friday court filing. 
Prosecutors said Holmes booked a one-way flight to Mexico scheduled to depart on Jan. 26, 2022, weeks after her conviction, without a return trip, according to a filing in a California federal court in which they argued that she poses a flight risk. 
"The government became aware on January 23, 2022, that Defendant Holmes booked an international flight to Mexico departing on January 26, 2022, without a scheduled return trip," the court filing states. "Only after the government raised this unauthorized flight with defense counsel was the trip canceled."
THERANOS FOUNDER ELIZABETH HOLMES IN COURT; ANATOMY OF A FRAUD
Former Theranos CEO Elizabeth Holmes arrives at federal court in San Jose, Calif., Mon., Oct. 17, 2022. In a Friday court filing, prosecutors said Holmes booked a one-way flight to Mexico and poses a flight risk. ( AP Photo/Jeff Chiu / AP Newsroom)

The filing said Holmes' husband, William Evans, still went on the trip but didn't return to the U.S. for roughly six weeks, and did so from another continent.

In an email exchange presented as evidence, Holmes' attorney, Lance Wade, said the trip to Mexico was booked before the guilty verdict.  

"The hope was that the verdict would be different and Ms. Holmes would be able to make this trip to attend the wedding of close friends in Mexico," he wrote. "Given the verdict, she does not plan to take the trip – and therefore did not provide notice, seek permission or request access to her passport (which the government has) for the trip."

FOX Business has reached out to Wade for comment.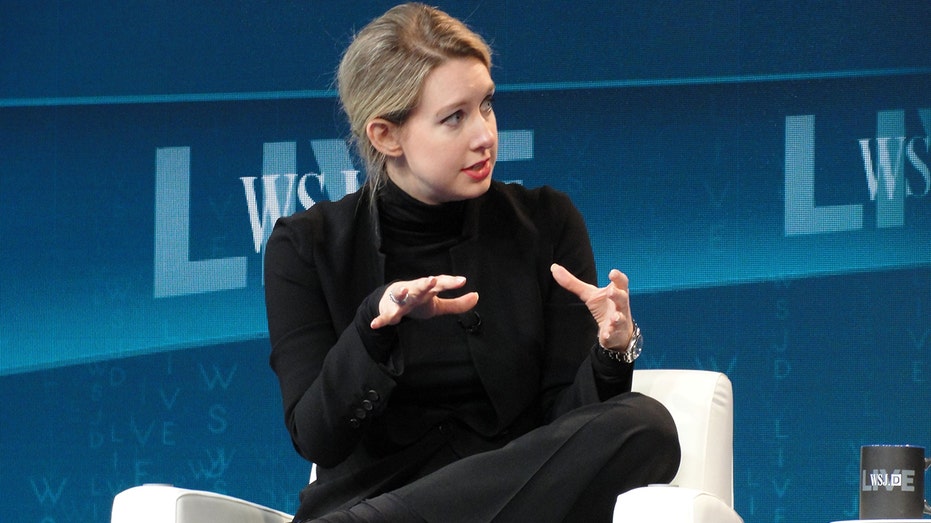 Theranos chief executive Elizabeth Holmes gestures as she speaks at a Wall Street Journal technology conference in Laguna Beach, California. (Glenn Chapman/AFP via Getty Images / Getty Images)

The filing stated prosecutors anticipate Holmes will argue that she didn't leave the country but that "it is difficult to know with certainty what Defendant would have done had the government not intervened."

Holmes, who is pregnant, was sentenced in November to 11 years in prison for defrauding investors of hundreds of millions of dollars while running her failed blood testing company, Theranos. She is slated to report to prison on April 27.

She has sought to remain free while her appeal moves through the courts, which prosecutors argue should be denied. They said Holmes should begin serving her sentence instead of living on an estate where monthly expenses exceed more than $13,000.

"There are not two systems of justice—one for the wealthy and one for the poor—there is one criminal justice system in this country," prosecutors wrote. "And under that system, the time has come for Elizabeth Holmes to answer for her crimes committed nearly a decade ago."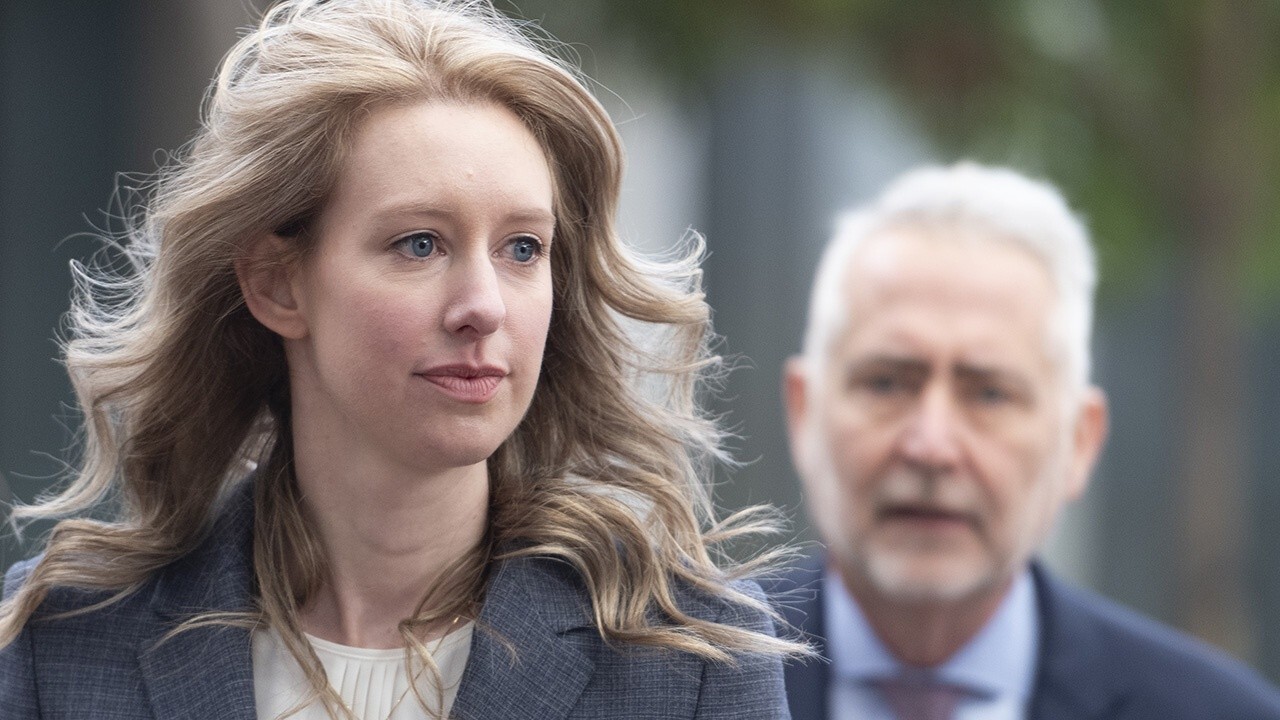 video
Elizabeth Holmes sentencing: Theranos founder faces 20 years in prison for fraud
Zweiback, Fiset & Zalduendo co-founder and managing partner Rachel Fiset discusses the trial of Theranos founder Elizabeth Holmes and how much time she might spend in prison on 'The Claman Countdown.'

GET FOX BUSINESS ON THE GO BY CLICKING HERE

Holmes founded Theranos after dropping out of Stanford University and dazzled Silicon Valley and investors alike with the promise that Theranos' technology could diagnose an array of diseases with just a few drops of blood from a patient rather than the traditional vials of blood drawn from a patient's vein.

She became a billionaire on paper after raising more than $900 million from investors, but things began to unravel in 2015 after The Wall Street Journal exposed that Theranos was using traditional machines for its testing rather than its own technology.  

Fox Business' David Aaro contributed to this report. 

Source: Read Full Article