ACCC's electricity plans may force out smaller retailers
Smaller energy retailers could be hit the hardest by the consumer regulator's proposed changes to electricity discounting and the introduction of a basic price offer, possibly forcing them to merge with larger players.
The Australian Competition and Consumer released on Wednesday its inquiry into the electricity sector, making 56 recommendations for reform in order to drive down historically high power bills and poor consumer discounting practices.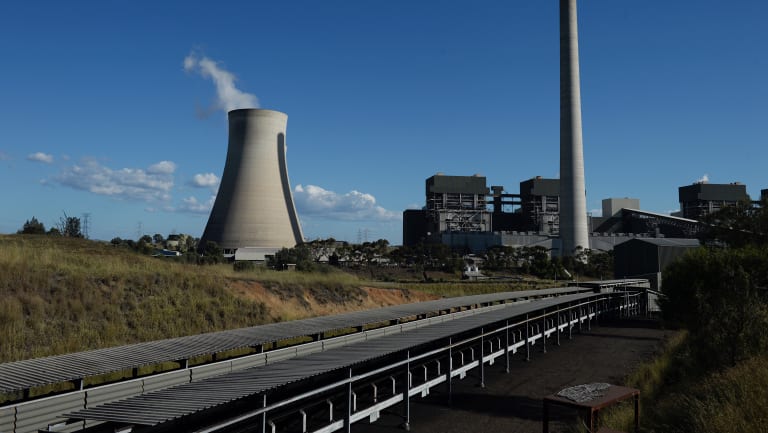 Smaller retailers are unlikely to weather the ACCC's proposed changes to the energy market as well as larger players like AGL.
The changes may have enormous flow-on effects for electricity retailers and potentially lead to smaller companies being edged out of the market, particularly over new discounting rules.
"Energy prices remain a significant source of anxiety for Australian residential users and commercial and industrial users. The big jumps in both electricity and gas prices have hit them hard, particularly those businesses for whom energy costs are a significant input cost," ACCC chairman Rod Sims said.
"To address all these problems, and more, intervention is certainly needed."
The intervention included the Australian Energy Regulator setting a new benchmark standard price for the market, against which all electricity contracts and offers can be compared.
The Grattan Insitute's energy director Tony Wood said the fundamental idea of the AER setting the benchmark is to create transparency in the market but the impact on retailers won't be known until the price is set.
"On the retail side, if some companies do fall away it won't necessarily be worse for the consumers if there is less competition in the market, because as we've seen, the current levels of competition haven't worked to their benefit," Mr Wood told Fairfax Media.
"The real issue is how do they set a default price so that it doesn't become a regulated price. At the moment it quacks like a duck but doesn't quite walk a like a duck," Mr Wood said.
Victoria previously attempted government intervention, proposing a similar basic service offer (BSO) following the Thwaites Review into the state's electricity sector. It was vigorously opposed by mid-tier electricity retailers at the time as heavy-handed government regulation.
Macquarie Wealth Management said the ACCC has now asked for "a light version of re-regulation, which brings risks to retailers. The risk is that this approach is complex."
"A shift to re-regulation and price is mixed for the incumbents. We anticipate it would result in a consolidation of the Tier 2 and Tier 3 players into another Tier 1 or 2 player," Macquarie said.
Macquarie also believed this would slash the levels of market churn as consumers switch retailers as they could more effectively judge the best offer for them.
"There is likely to be savings in churn costs [for retailers] and savings in back office costs which get passed back to the customers."
Macquarie expects the cost for major players, AGL and Origin, to shift to these new standard contracts to be significant, but they will retain their market share.
"For AGL, the impact is around $33.5 million as it only has about 11 per cent of its electricity customers on a standard contract. For Origin it is more significant, at $63 million, given its New South Wales and Queensland acquisitions," Macquarie said.
The market has already seen a kneejerk reaction to these potential financial losses.
Origin slipped 6.3 per cent by Thursday afternoon, slipping from a Tuesday closing price of $10.08 down to $9.45 over two days.
Despite a sharp fall of 7 per cent on Wednesday, dropping from $22.70 to $21.10, AGL tracked a slight recovery by Thursday to end trading at $21.70.
Source: Read Full Article