Oprah just invested a 'significant' amount into this restaurant business
The queen of daytime talk is hoping to strike again with her savvy investor skills after winning big on turning around the once-struggling Weight Watchers brand.
Continue Reading Below
Oprah Winfrey announced on Wednesday that she has made a significant equity investment into the health-driven restaurant brand True Food Kitchen.
The chain, which was founded in 2008, and currently operates 23 restaurants in 10 states, said the media icon actually approached them about the deal.
"After discovering us [through her friend and health coach], she reached out to me and invited me to her home for lunch," Christine Barone, chief executive officer of True Food Kitchen, tells FOX Business.
Barone, who would not disclose how much the former TV show host invested, did say that it "is a very significant amount for our future" and that Winfrey will be joining the company's board of directors as the brand embarks on doubling its size over the next three years.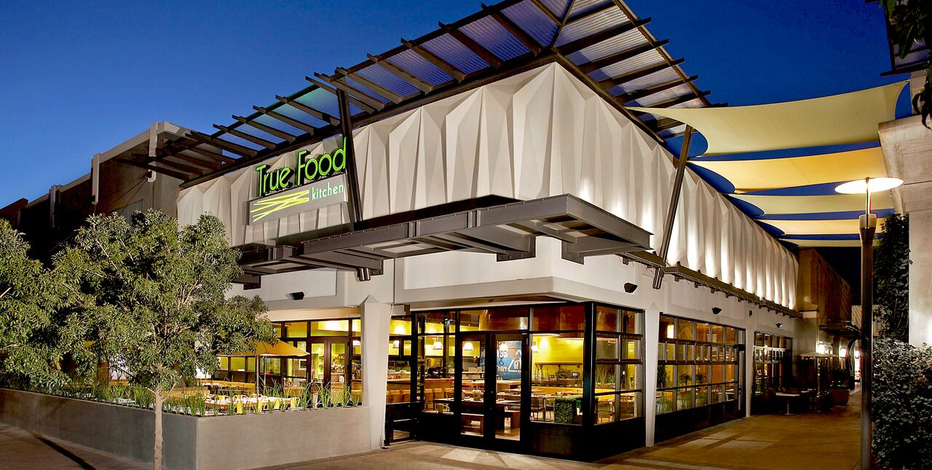 Advertisement
True Food Kitchen bills itself as a healthy, organic, made-from scratch seasonal restaurant chain that focuses on anti-inflammatory diets. In March, a restaurant data firm FishBowl named it the most up-and-coming restaurant brand of the year.
The restaurant was founded by wellness expert and celebrity physician Dr. Andrew Weil and it hired Barone, a former Starbucks executive, in 2016 to help it expand.
Oprah said in a statement that she was impressed by the food and immediately knew she wanted to be part of the company's future.
In 2015, Oprah struck gold when she made a $43 million investment in Weight Watchers International when it was worth less than $7 a share. Since then, the stock has skyrocketed, hitting a record $101 last week before falling to around $95 Tuesday. Her investment into the company is now worth an estimated $500 million.
Source: Read Full Article