AMP Bank defends mortgage broker commissions
AMP Bank warns it would be a "very poor" outcome for home loan customers if changes to mortgage brokers' pay model stopped brokers from pushing rival banks to compete fiercely for customers.
Smaller lenders, many of which are more reliant on mortgage brokers to win business, are watching nervously as the industry faces pressure to reform a commission-based pay model, which critics say encourages excessive borrowing.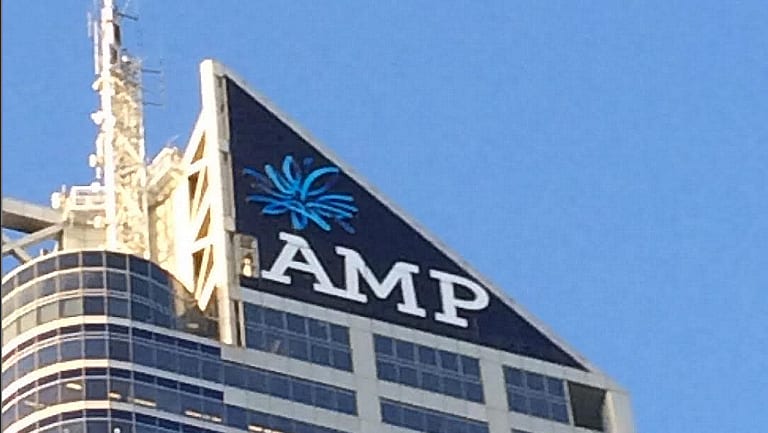 AMP Bank has only 1 per cent of the mortgage market but is keen to expand, including through brokers.
AMP Bank, which does not have a branch network and gets 75 per cent of its new loans from brokers, would be particularly exposed to any such change.
Group executive for AMP Bank, Sally Bruce, stressed the importance of mortgage brokers to smaller banks such as AMP, which has about 1 per cent of the $1.6 trillion home loan market.
Ms Bruce acknowledged the need to deal with concerns about broker pay, but said harming mortgage brokers' business model could have damaging consequences for competition, and consumer choice.
Curbing the role of brokers would likely mean foot traffic to branches became more important in the market, and the intensity of price competition would fall, she said.
"It would be a very poor outcome if we ended up with a perverse situation which got in the way of consumers exercising that choice," Ms Bruce said in an interview.
"If we do damage to that, we will do damage to competition."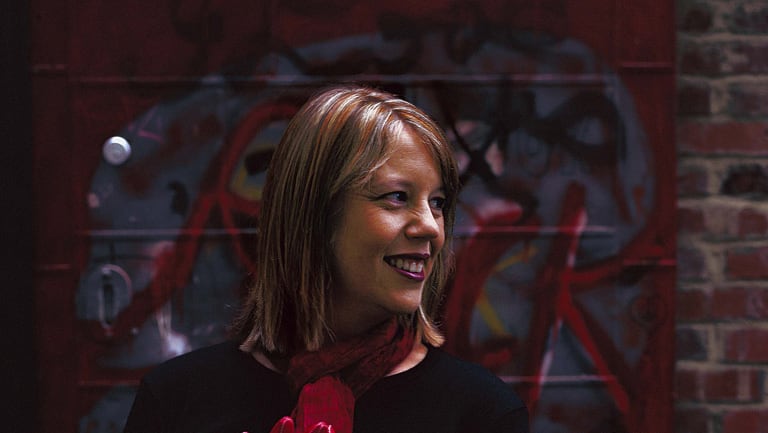 Sally Bruce said mortgage brokers are very important for smaller banks like AMP.
AMP Bank is a member of the combined industry forum, a finance body that has proposed a package of changes to address regulator concerns about broker pay, including to stop paying bonuses for brokers who wrote the most loans, and for tougher rules on "soft dollar" spending.
The group's plan does not, however, include changes to the commission model, under which banks pay brokers about 0.6 per cent of a loan's value when it is issued, and a trail commission of about 0.15 per cent.
There has been speculation the royal commission into misconduct in finance could lead to more radical changes to how brokers get paid, and Westpac chief executive Brian Hartzer in April floated the idea of brokers charging consumers directly for their services. Such a change would likely benefit Westpac if it were adopted across the industry.
Replay
But Ms Bruce said the combined industry forum had found charging consumers directly could mean broking services were out of reach for consumers with lower incomes.
Another smaller lender making greater use of mortgage brokers is CUA, the country's biggest credit union, which sourced 52 per cent of its new loans from brokers in the past year, up from 40 per cent a year earlier. CUA's acting national manager for third party, Damian Halton, said the lender was also working closely with the combined industry forum.
Although regulators have expressed concerns about conflicts of interest in mortgage broking, and consumer groups want commissions scrapped, Ms Bruce said mortgage brokers now provide about 55 per cent of new loans.
"Consumers value what mortgage brokers do. They provide a very valuable service from a customer perspective," she said.
Ms Bruce, a former National Australia Bank executive, acknowledged the mortgage market had slowed in recent months, but said the extent of the slowdown was not big enough to be a major business concern.
Ms Bruce said non-bank lenders, which had not been subjected to the regulator's caps on interest-only and investor lending, had been picking up a bigger share of the market.
Source: Read Full Article