Macquarie's Nicholas Moore to retire as MD & CEO
Macquarie Group's Nicholas Moore will retire as managing director and chief executive after a decade at the helm of the group, and be replaced by Shemara Wikramanayake, the current group head of Macquarie Asset Management.
Mr Moore will step down from the boards of Macquarie Group and Macquarie Bank effective November 30 after delivering the group's first-half results.
Nicholas Moore is stepping down in November.
Ms Wikramanayake joined Macquarie in 1987 and worked with Mr Moore in Corporate Services, before establishing Macquarie Capital, which included advisory, infrastructure funds, corporate leasing and lending, and cash equities. She became head of Macquarie Asset Management in 2008 when Mr Moore became CEO.
In a statement to the sharemarket announcing his departure,  Mr Moore said he had "worked with Ms Wikramanayake for more than 30 years and I am reassured in deciding to retire later this year that I leave Macquarie in a strong position and safe hands".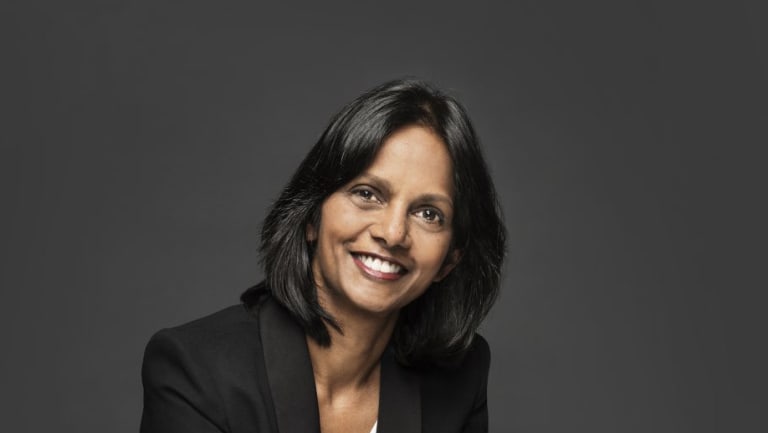 Shemara Wikramanayake will be the new boss of Macquarie.
Chairman Peter Warne pointed to Ms Wikramanayake's "international track record, vision and strong sense of our unique culture to make this a very successful transition".
More to come…
Source: Read Full Article