Florida Senate weighs tax hike for EV owners
video
Wyoming moves to ban sales of new electric vehicles by 2035
Wyoming Sen. Jim Anderson discuss how he is pushing to have the sale of new electric vehicles banned in the state by 2035 on 'Fox Business Tonight.'
Florida lawmakers convened in Tallahassee last week to weigh a proposed tax on electric vehicle owners to have them pay for their share of road maintenance. 
The fees would vary according to what type of EV is being driven. Battery-only cars, for instance, would have higher fees than a hybrid vehicle, which relies on both a battery and an internal combustion engine. 
A car is parked at an electric charging station Thursday, Aug. 25, 2022.  (AP / AP Newsroom)

Florida pays for road maintenance via an excise tax on gasoline and diesel at the gas pump. EV's are subject to a registration fee. 

Committee Chair Sen. Nick DiCeglie, a Republican, said legislation has been filed in more than 30 states over the past several years to impose registration fees on EV's. The fees range between $45 and $200 depending on the state and vehicle. 

ELECTRIC VEHICLES MORE EXPENSIVE TO FUEL THAN GAS-POWERED CARS AT THE END OF 2022: CONSULTING FIRM

Cindy Price, Chief Legislative Analyst, said the assertion was that EV owners, "may not be fairly contributing to the cost of constructing and maintaining roads through payment of traditional registration fees." 

Per The Center Square, legislation on the matter will likely be implemented once the Florida Transportation Committee has more information to work out the details. 

Last week, Sen. Joe Manchin, D-W.V., introduced legislation to eliminate a delay in adding new restrictions to the consumer tax credit for EV's. 

CLICK HERE TO GET THE FOX BUSINESS APP

And earlier this month, Wyoming legislators introduced a bill that could phase out EV's to protect a state economy largely fueled by gas and oil.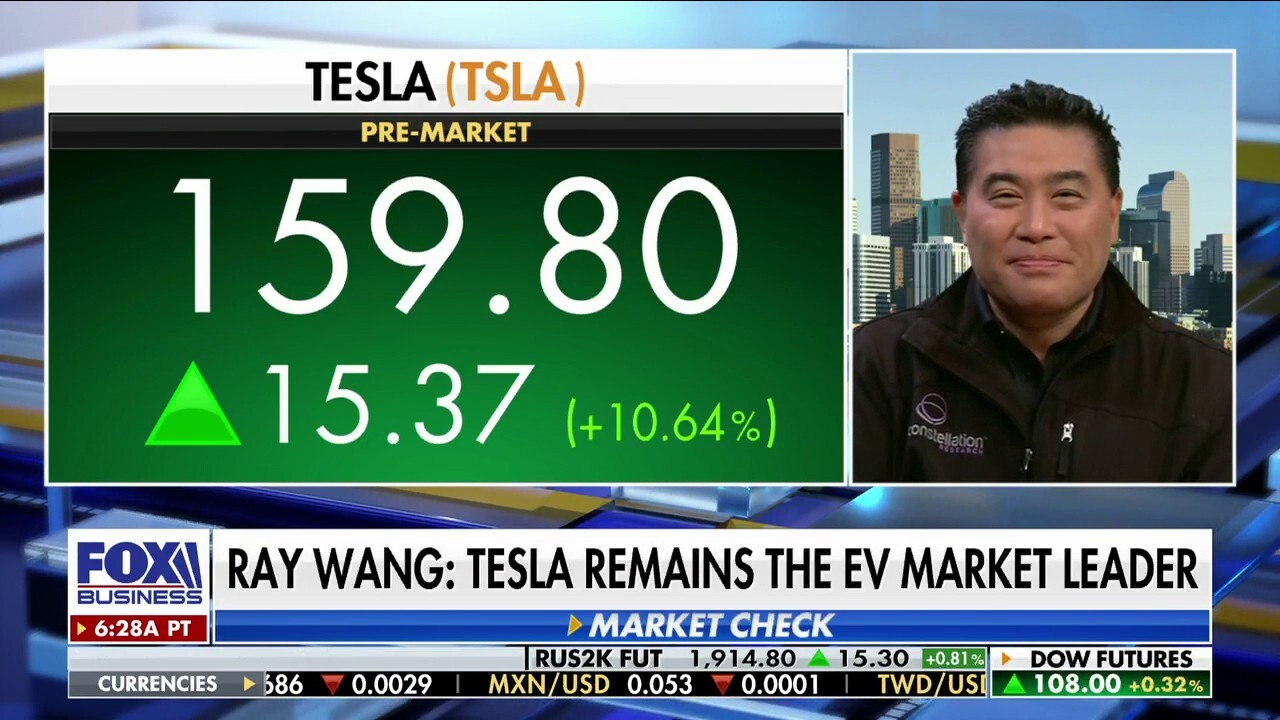 video
Tesla will lead EV market for 'quite some time': R 'Ray' Wang
Constellation Research founder R 'Ray' Wang joins 'Varney & Co.' to discuss Tesla shares following their record revenue and earnings report.

Source: Read Full Article