GOP candidate in 2003 recall campaign says Newsom's potential replacement would be bound by 'hardcore left'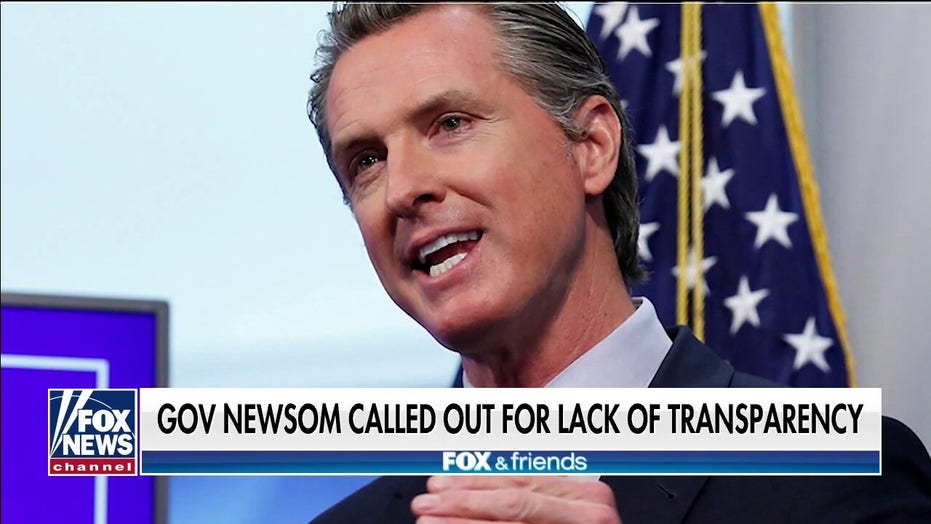 Gov. Newsom called out for lack of accessibility as recall effort gains steam
The recall campaign against California Gov. Gavin Newsom – once considered a pipe dream in a state firmly in the grip of Democrats – is nearing its threshold to qualify for a ballot.
Should it lead to a recall election, and should Newsom be removed from office, it would mark the second time in less than 20 years such an event has taken place in California. That another Republican-led recall campaign has made it this far, has evoked discussion as to whether Republicans might be able to regain a foothold in the Golden State. Others, however, remain more cautious on such pronouncements.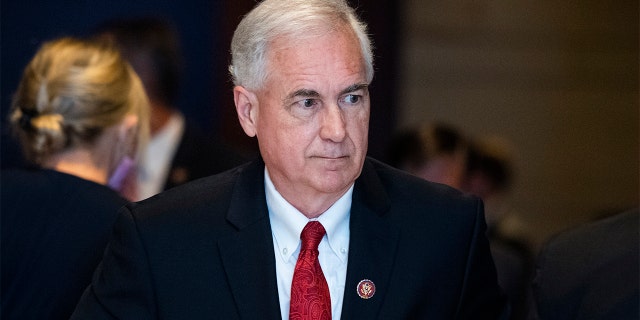 Rep. Tom McClintock, R-Calif., arrives for the House Judiciary Committee markup on the Justice in Policing Act in the Capitol Visitor Center on Wednesday, June 17, 2020.
(Reuters)
Rep. Tom McClintock, R-Calif., was a Republican gubernatorial candidate in the 2003 recall election to remove Gov. Gray Davis, a Democrat, from office. McClintock came in third place, behind Democratic candidate Cruz Bustamante, and Republican candidate Arnold Schwarzenegger, who ultimately won, and was re-elected in 2006.
"My fear is that 2003 may have been California's last off-ramp on the road to ruin," McClintock told Fox News in an interview. "In 2003, the Democrats had an eight-point registration advantage. Today, they hold a 22-point advantage."
In the nearly 20 years since Davis was ousted from office, Democrats have solidified a "hardcore left" majority in both houses of the state legislatures, McClintock said.
"We're … 18 years now farther down that road to ruin. The impact of these policies of the left has been very consistent," McClintock said. "Wherever they seize control, you see failing schools, skyrocketing taxes, rampant homelessness, rising violent crime, skyrocketing housing prices, skyrocketing energy prices, fleeing businesses and ultimately people leaving."
He added: "So that sets up a negative feedback loop where the more people leave, the worse things get, the worse things get, the more people leave. And I fear we're slowly, inevitably becoming a gigantic Detroit that just happens to have better weather."
As of Tuesday, organizers of the Newsom recall campaign say they have collected more than 1.4 of the 1.5 million needed to qualify for a ballot. Their goal is to collect upwards of 2 million signatures ahead of the March 10 deadline to compensate for the signatures that will inevitably be invalidated.
Fox News has made repeated attempts to reach out to Newsom's communications team seeking comment on the recall but has received no reply.
Source: Read Full Article