House Republican chides Democrats for refusing to negotiate a 'smart' debt limit increase: 'No blank check'
video
Treasury Dept. resorts to 'extraordinary measures' after US hits debt limit
Rep. Andrew Garbarino, R-N.Y., discusses the Republicans response to the U.S. debt limit, the Democrats' 'fear mongering' and DHS Secretary Mayorkas claiming border encounters have dropped.
Rep. Andrew Garbarino, R-N.Y., slammed Democrats for refusing to negotiate with House Speaker Kevin McCarthy on the debt ceiling, telling "Mornings with Maria" Friday that while Republicans are not against raising the debt limit, they are not going to allow the federal government to continue spending trillions.
REP. ANDREW GARBARINO: I think Kevin [McCarthy] is somewhat right. I think Secretary Yellen, with the help of the press corps, they are turning this into a problem before it is. We understand that the debt ceiling is going to be hit but now all of a sudden two weeks into a Republican majority in the House now we are hitting the limit. 
US DEFAULTING ON DEBT IS 'WHOLE DIFFERENT LEVEL OF ECONOMIC RISK,' BIDEN'S ECONOMIC ADVISOR SAYS 
Republicans aren't against lifting the debt ceiling. Republicans don't want the country to default on the debt, but they are not just going to write a blank check. The Democrats over the last few years have spent trillions more than we have received. We are not going to allow them to continue to do it. They need to stop with the charade and start negotiating with Kevin McCarthy about doing a smart debt limit increase while also cutting certain spending.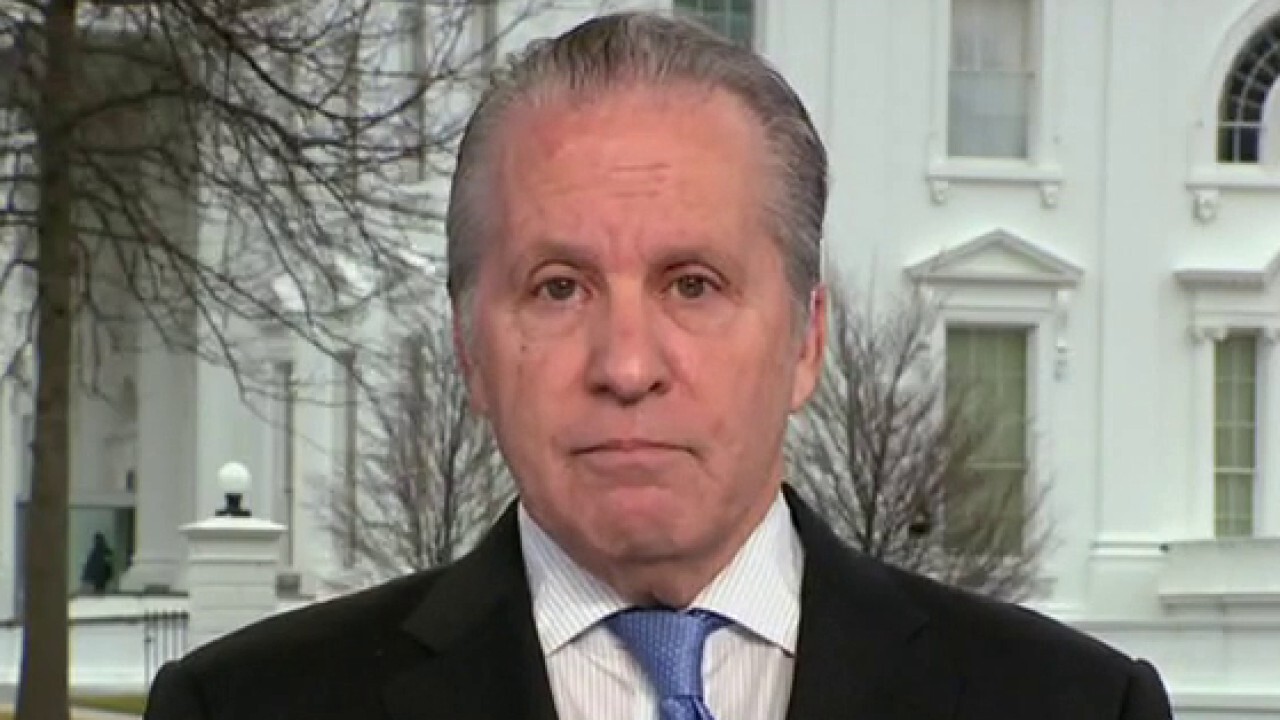 video
Default is a 'whole different level of economic risk': Gene Sperling
Gene Sperling, senior adviser to President Biden, discusses the threat of the U.S. defaulting on its debts as Congress discusses the U.S. debt ceiling. 
Source: Read Full Article