Missouri Duck Boat Sinks, Killing 17 People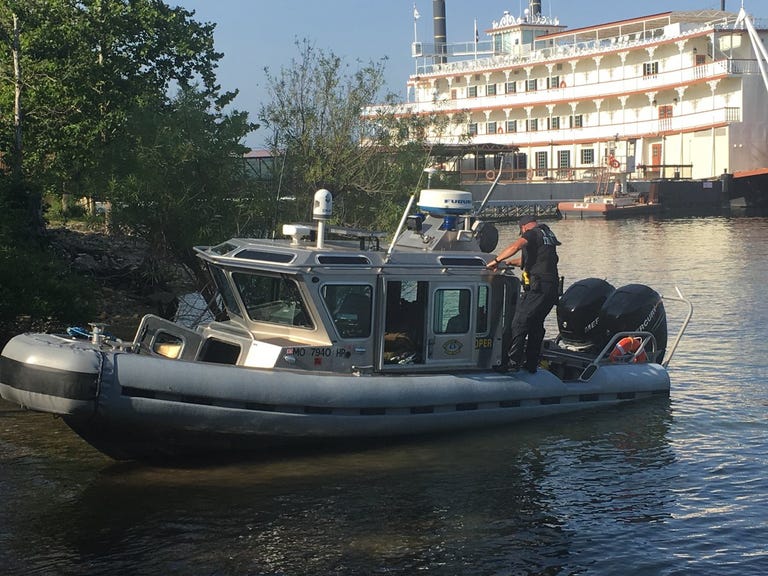 A duck boat capsized in a lake near Branson, Missouri last night, leaving 17 people dead, some of them children. The boat set out with 31 people, two crew members and 29 passengers, and ran into a storm that forecasters warned about. The rain and wind caused the boat to capsize and sink.
More than half those on board have been identified as deceased and seven were taken to a nearby hospital. Initially, there were four bodies still missing, but on Friday morning, Stone County Sheriff Doug Rader confirmed they had been found and the total number of people who passed away was 17.
"It's been a long night, been a very trying night," Rader said.
Per the Washington Post, the storm was part of a complex, fast-moving pattern that came from Kansas. A severe thunderstorm watch had been in place for seven hours before the boat sank, and it was upgraded to a severe thunderstorm watch over half an hour before police were called about the boat, which was shortly after 7 p.m.
The weather was basically fine up until right before the boat sank, Allison Lester, who was on a nearby boat, told Good Morning America this morning. "The wind really picked up bad, and debris was flying everywhere, and just the waves were really rough," she said. "It was just suddenly and out of nowhere."
We saw high winds + bad weather roll in, so I decided to get a refund and leave with my wife. Headed out, countless first responders + emergency vehicles were going in #Branson to help with the #DuckBoat incident. Branson Belle crew helped toss life preservers to those overboard. pic.twitter.com/71H61ir0Gy
People immediately wondered why the boat was out on the water despite the storm warnings.
"It's going to take time to know the details of everything that occurred," Missouri Governor Mike Parson said on Friday. "Until [the] investigation is completed, I don't think it's my place or anyone's place to speculate all the things that could have happened or why they happened."
The boat did have life jackets on board, but it's unclear if they were used. It was owned by Ride the Ducks Branson, a division of the national Ride the Ducks chain, which takes people on duck boat tours all over the country.
Follow Emma on Instagram.
Source: Read Full Article